28 juin 2010
http://monsite.orange.fr/flatincannes
NEW PICTURES MARCH 2014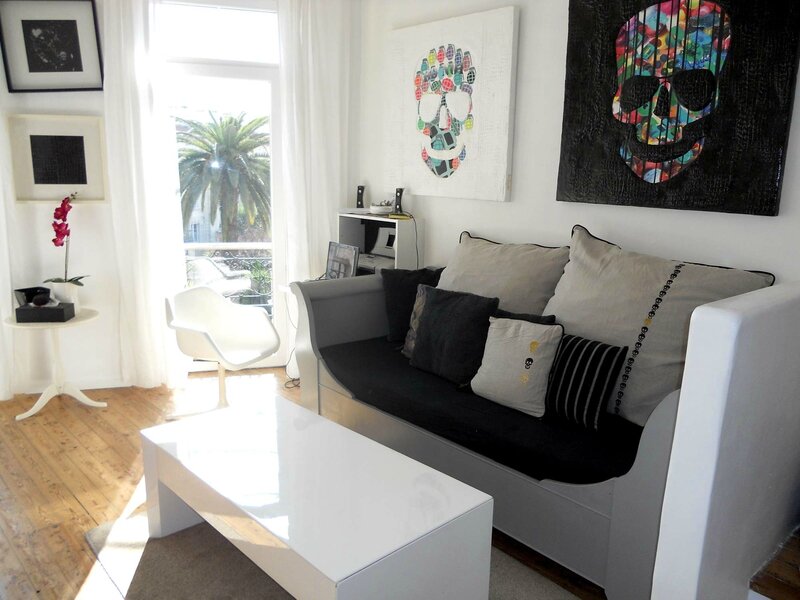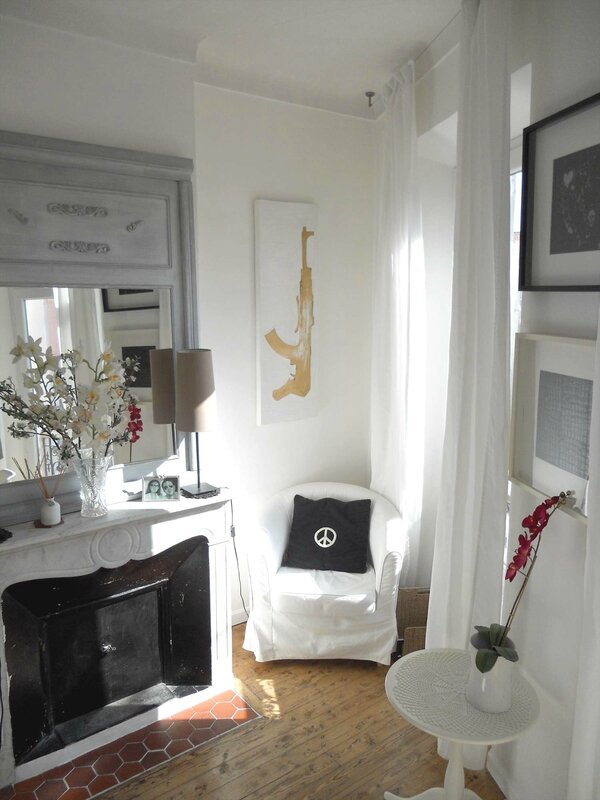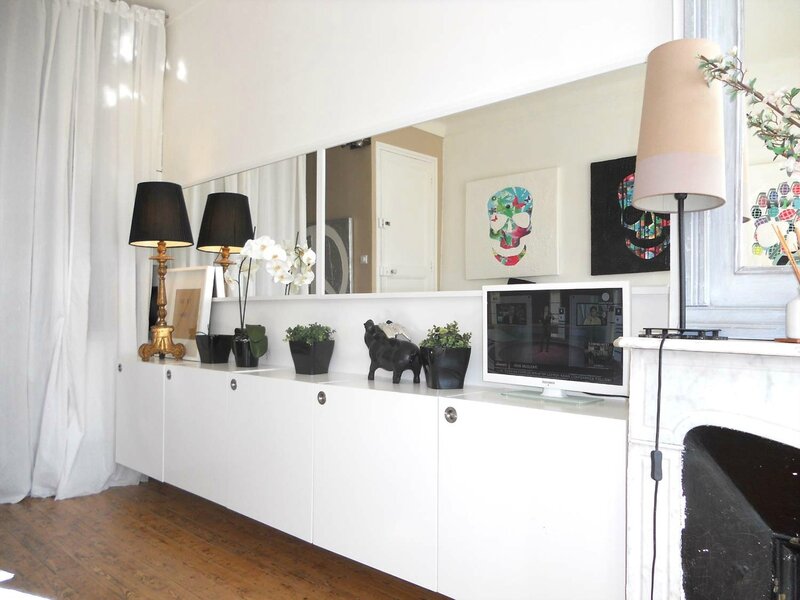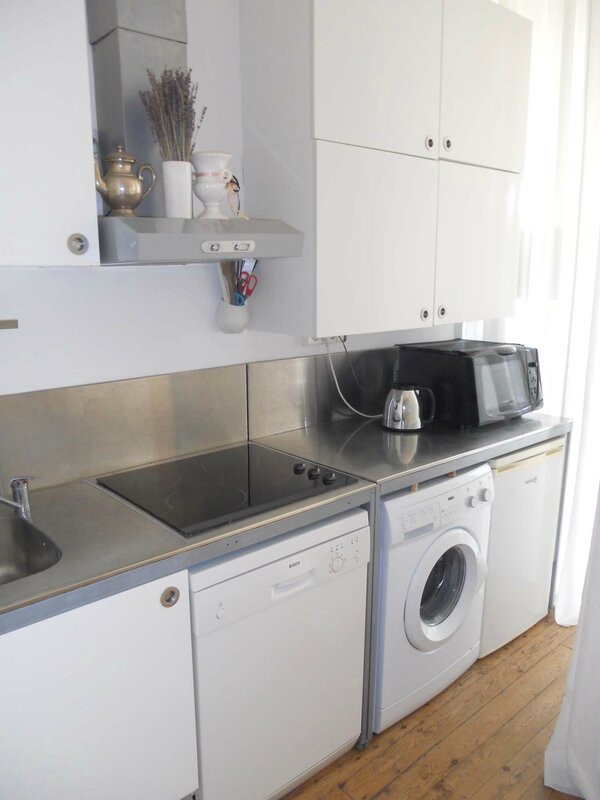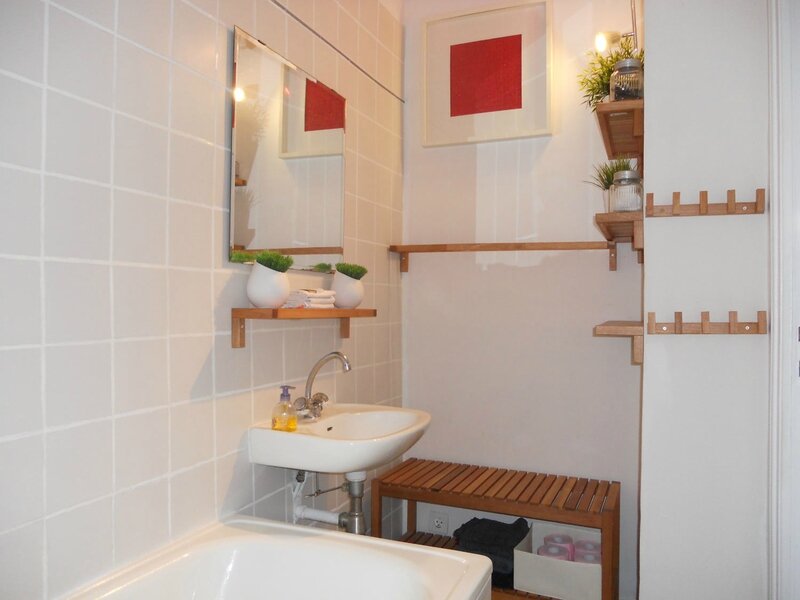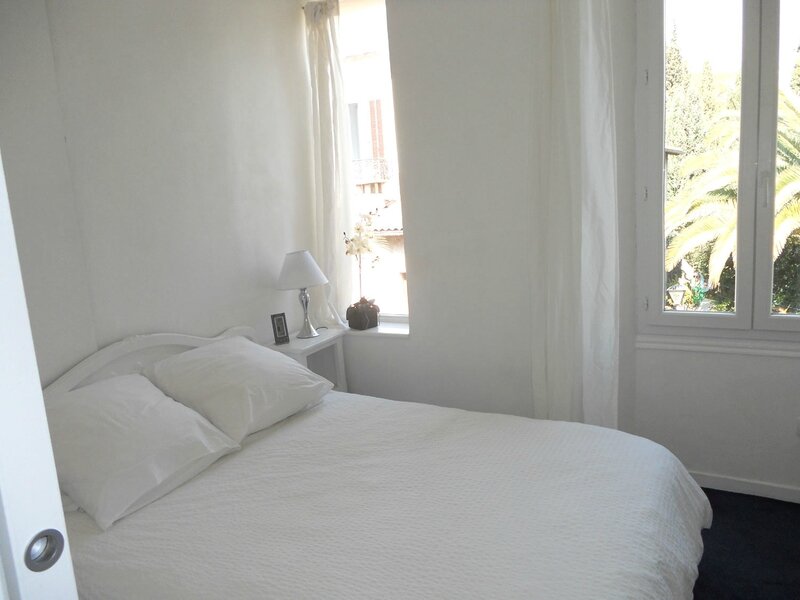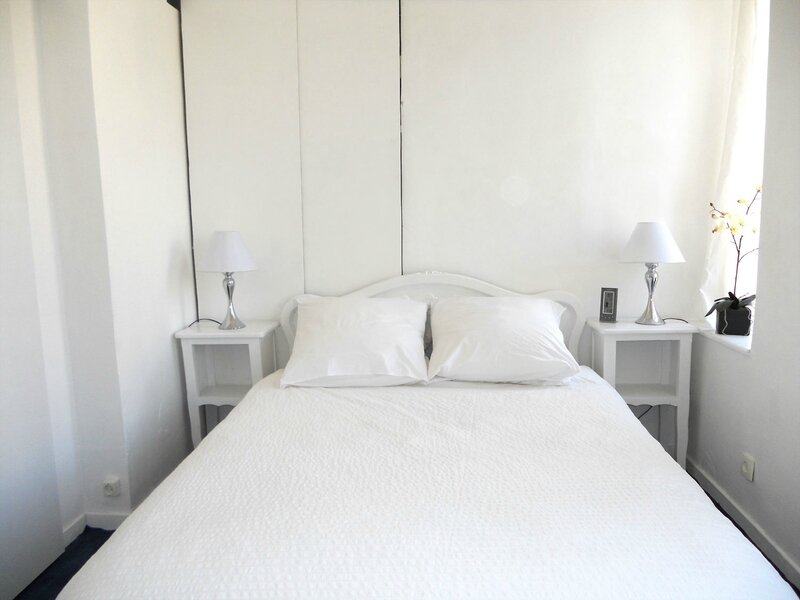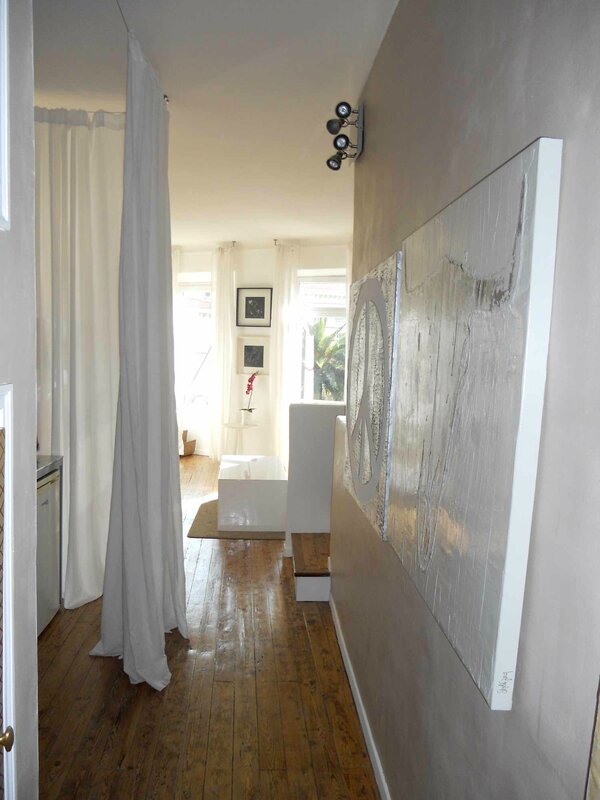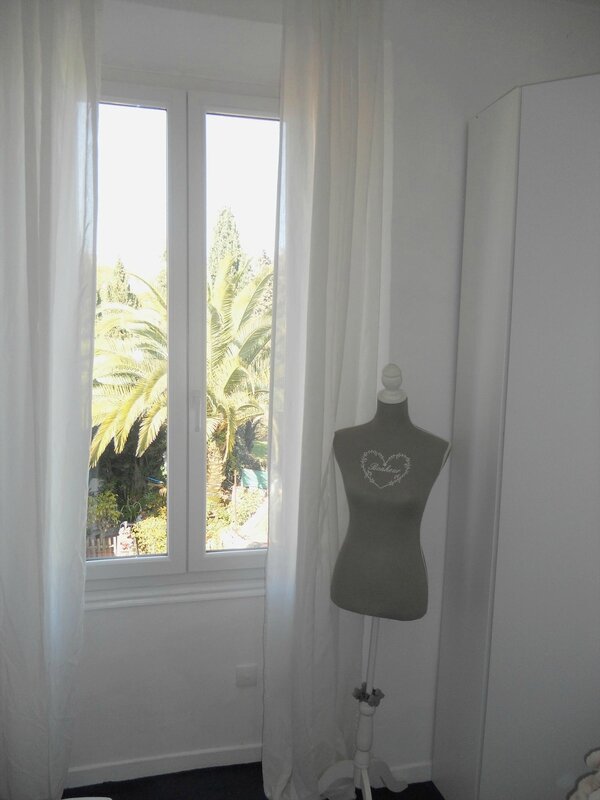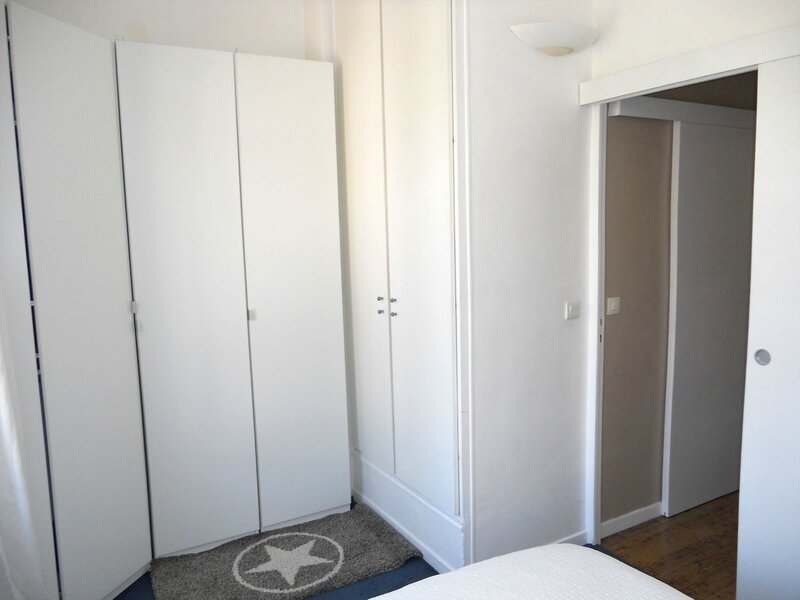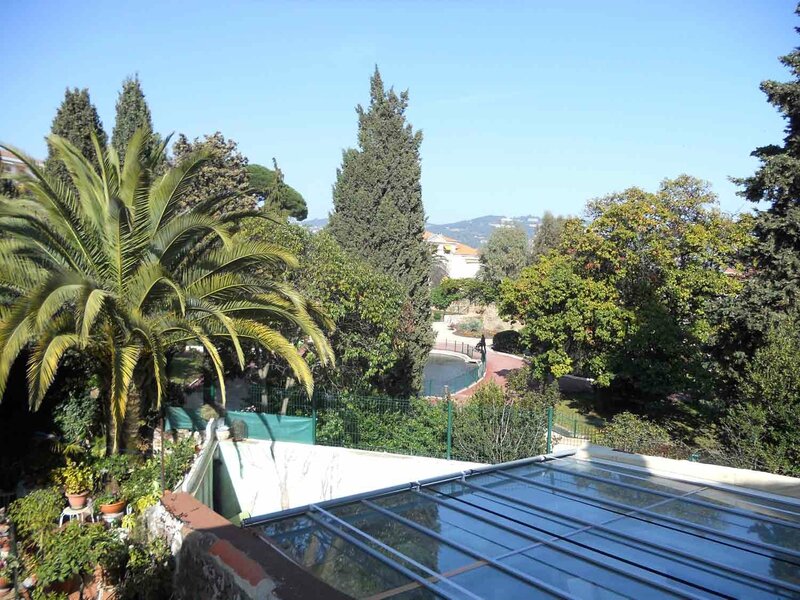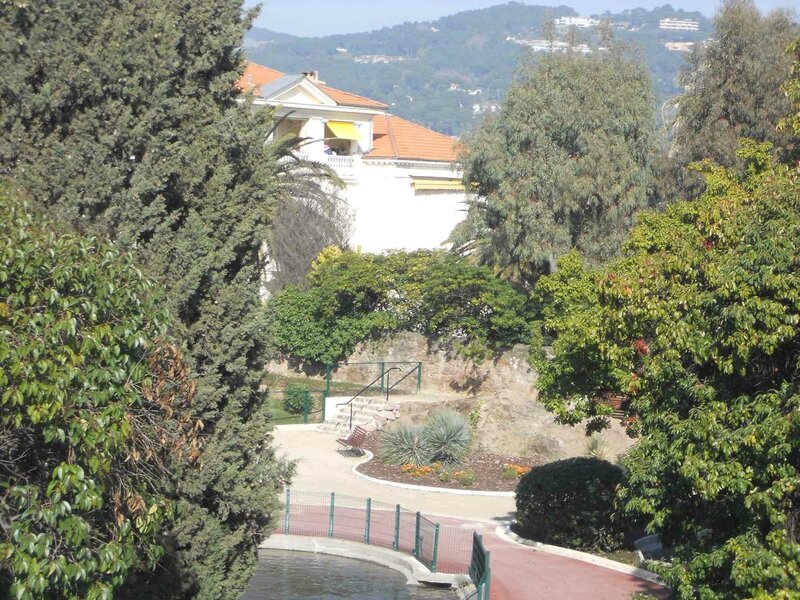 01 juillet 2010
This one bedroom apartment is located in an early 20th century 2 floor building. It has a double view with large windows, urban scenery from the living room, beautiful parc from the bedroom.
It's an ideal location for business trips or holidays.
Walking distance from the flat to the Convention centre or the old Port is 10 minutes or less.The Bus stop is 20 meters from the building's entrance. It costs only 1 euro and runs until midnight.
Queen size bed, bathtub, equiped kitchen, sofa bed in the salon.
Kitchen appliances: dish washer, washer, micro wave and rotisserie, induction cooktop, fridge, coffee maker, venting system.
Hair dryer, iron and ironing board.
Options : Airport pickups / Internet G3 Key
Available for rent for your holiday in Cannes and for all major events:
MIDEM – MIPIM – MIPTV- Festival du film- Lions- Mipim horizons- Festival de la plaisance- MIPCOM- TAX FREE- GARTNER- MAPIC. Bussiness on the Beach, conventions, HOLIDAY RENTAL, hotel, NICE Airport, Place to stay, VILLA, www.cannesloc.monsite.orange.fr, ACCOMMODATION, affordable, Bussiness Beach, CROISETTE, FLAT CANNES, NICE Airport, RENT hotel, Vacances, vacation rental
Contact us :flatincannes@orange.fr
View more pix on our website:
11 juin 2011
Coming soon: The 58th Cannes Lions advertising convention 2011.